Do You Need Help With Wedding Planning?
Do you wonder how wedding planners make it look so easy, while you struggle to get a timeline in place?

Do you want to plan your own wedding with ease but wish you had a bit of guidance to do it on your own?

Do you want the wedding of your dreams but do not have the budget to hire an event planner?
We want to know that your wedding is one of THE most important days of your life, which is why we know how important having peace of mind is to truly immerse yourself in the day.
 
That's why we have created this 12-month wedding checklist, to give you the basic flow of what and when you should be booking and placing attention to curated by our event planning experts.
Introducing
12 Month Wedding Planning Checklist
Our simple, easy-to-follow, step-by-step Wedding Checklist for brides, just like you, to plan your big day. Our team will guide you from 12 months all the way down to 1 week out from your big day, you will know what to do every step of the way! 
Get Instant Access Today
12 Month Wedding Planning Checklist for only $10 CAD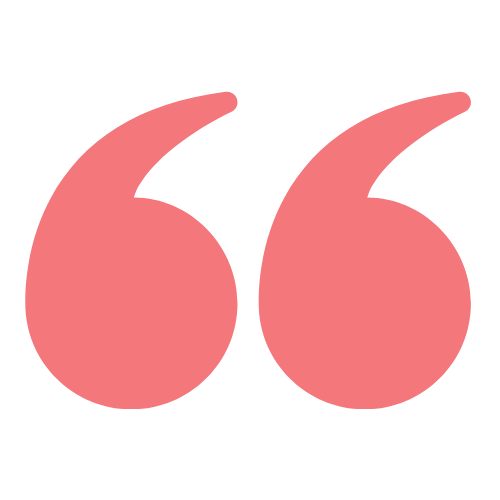 "Julie was such a pleasure to work with. The picnic set up was simply wonderful! Would definitely recommend her for your event planning needs!"
-Priyanka Raveendran
Canadian Wedding Planner Julie K has more than eight years of experience and understands couples' problems like no other. She has been supporting and helping couples walk down the aisle since 2013. Your love story is a beautiful affair, and I want to make your wedding a stress-free experience. Julie's work can be featured in Wedding Bells Canada, Brides Today, Nova Scotia Tourism and CTV News Atlantic.
"We had the pleasure of working with Julie K on a few events and we can honestly say we loved every minute of it. She is client-focused, creative, service-driven and simply amazing at what she does! We would leap at any opportunity to work with her again!"
-Kohkos Events
You will feel more organized and stressfree about your wedding details

Monthly checklists to keep your wedding progress on track

12 months out to one week out, you will know EXACTLY what you need to be focused on

Take comfort in knowing every T has been crossed and every I has been dotted.
"Julie K was a dream to work with when she organized an event, I took part in. Everything went off without a hitch and she has been amazing keeping me up to date on everything after the fact. I highly recommend her for any event you have!"
-Krystal Jackson
Get Instant Access Today
12 Month Wedding Checklist for only $10 CAD
"Julie K has been an absolute joy to work with in delivering extra-special events in remote locations!  We would recommend Julie K Events to any prospective clients that expect high-quality services and delivery that will exceed your expectations."
-Vision Air Services
Need Additional Support?
We're Here To Help