Do You Need Help With Your Floral Arrangments?
We have the complete list of all the florals you need for your wedding day!
Do you need a guide to all the wedding flowers you'll need?

Do you want to understand what you need before meeting with your florist?

Do you want to make sure you do not forget any florals arrangement on your wedding day?
Introducing
Your Wedding Floral Checklist
Are you meeting with a florist soon? Then it's time to put together a wedding flower checklist. If you're keeping it simple, you may only need bouquets, boutonnieres, and centrepieces. However, we got you covered with our complete list if you're going all out.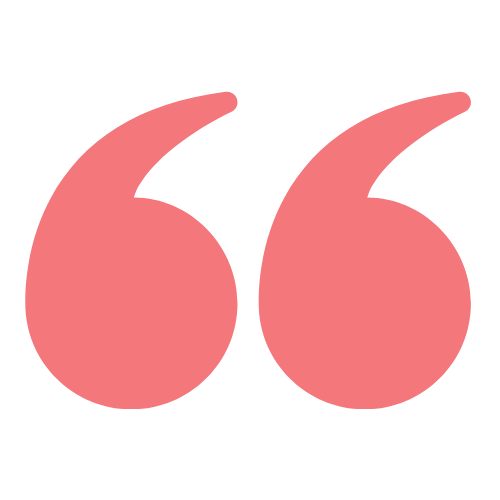 "We had the pleasure of working with Julie K on a few events and we can honestly say we loved every minute of it. She is client-focused, creative, service-driven and simply amazing at what she does! We would leap at any opportunity to work with her again!"
-Kohkos Events
Get Instant Access Today
Do Not Be Stressed, Get The Complete Floral Checklist For $5 CAD Only!
Canadian Wedding Planner Julie K has more than eight years of experience and understands couples' problems like no other. She has been supporting and helping couples walk down the aisle since 2013. Your love story is a beautiful affair, and I want to make your wedding a stress-free experience. Julie's work can be featured in Wedding Bells Canada, Brides Today, Nova Scotia Tourism and CTV News Atlantic.
We're Here To Help
Looking For Additional Wedding Planning Support?